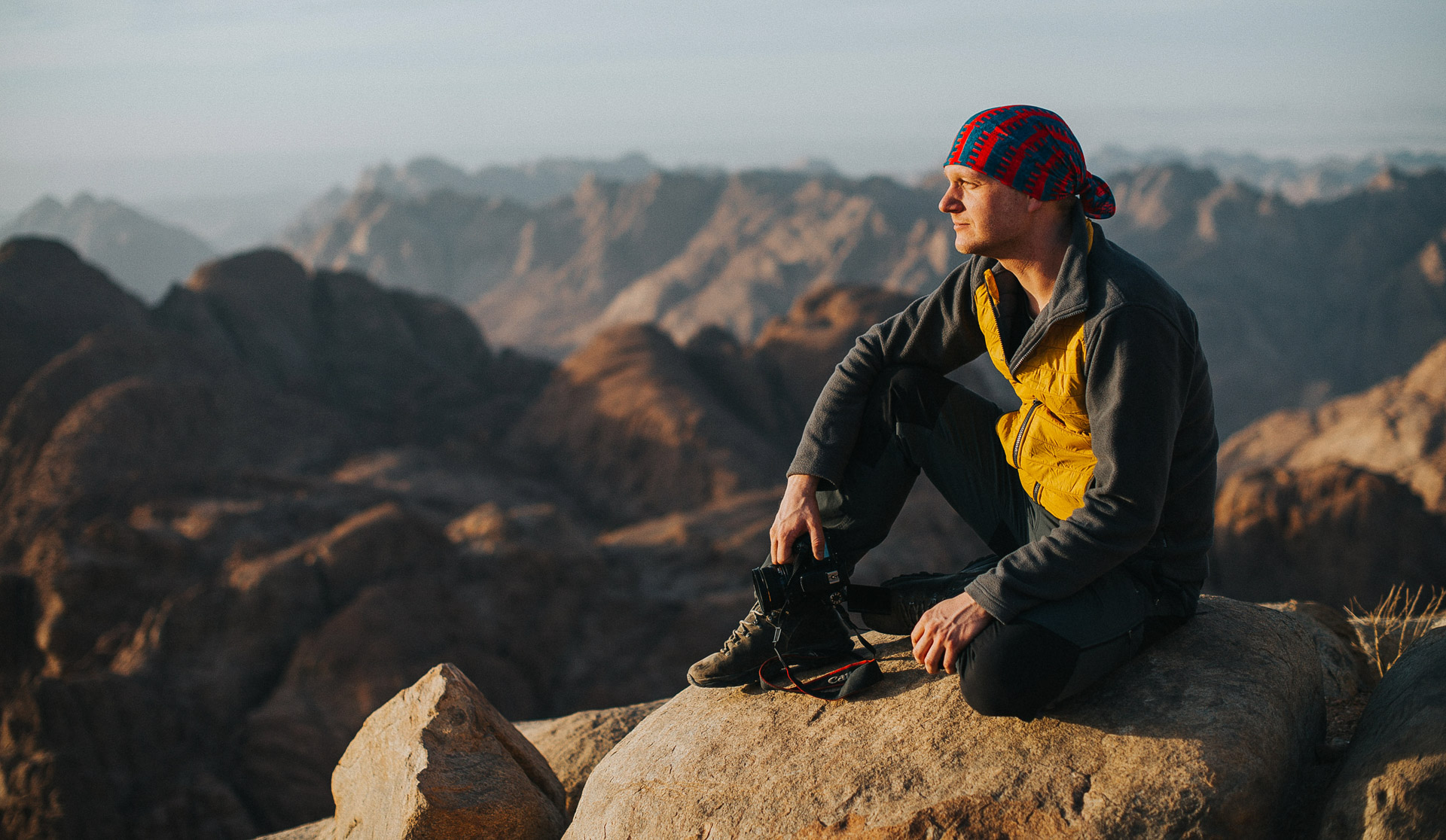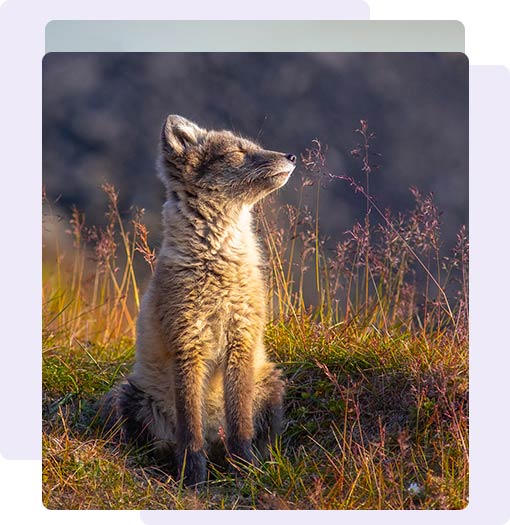 Best way to follow my work?
If you'd like to see more of my work regularly, I would be grateful if you followed me on social media! The more people engage with my posts, the more it helps my brand grow.
If you'd like to see only my best work, check out my Twitter and Instagram. I'm new to these platforms, and I don't post much there, but I intend to share my best work there.
If you'd like to see more, then take a look at my Facebook profile too. I announce and document most of my travel ideas there. Most of my Facebook friends are Polish, so I will mostly write in Polish there. However, this should not discourage you! I welcome followers of any language.
To see my social accounts, use the icons below.